Please link to our site, mention us in your newsletter, or help distribute our flyers. To create a link, please choose any of the samples below (or word your own). Thank you!
Text links:
People & Planet – gateway to sustainable living, peace and environment in Canada and beyond www.Planetfriendly.net
GoodWork Canada – Jobs, Contracts, Internships & Volunteering www.GoodWorkCanada.ca
Planet Volunteer – Volunteering for Environment and Peace in Canada and beyond www.PlanetVolunteer.net
EcoProperty Canada – Ecological & Organic Real Estate, Land Trusts, Projects & Proposals www.EcoProperty.ca
Graphical links: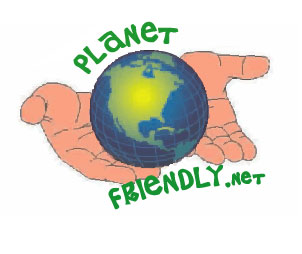 See also:
– GoodWork Canada flyers, ads, posters, launch announcement.
– About People & Planet and its sister projects
– Contact us for more information (online inquiry form)